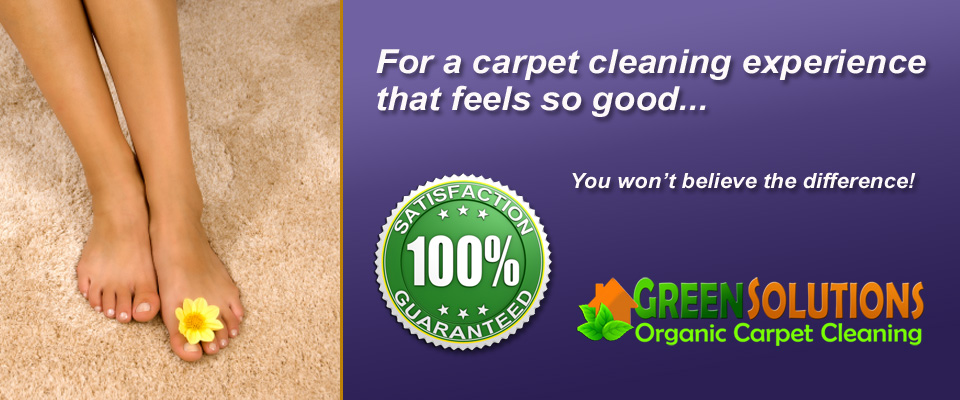 Proudly Serving Dry Carpet Cleaning in Salt Lake City, Sandy and West Jordan Utah!
Dry "Organic" Carpet Cleaning Salt Lake City, UT
You Won't Believe The Difference!
Your Salt Lake & West Jordan, UT Carpet Cleaning Pros
If you are looking for the best dry organic, safe carpet cleaning in the Salt Lake and West Jordan, UT area,  Green Solutions Carpet Cleaning is the company you've been searching for. At Green Solutions Carpet Cleaning in Salt Lake City, we specialize in the new way to clean carpets. Dry Carpet Cleaning means NO WET CARPETS! Your carpets will be clean, dry and ready to use immediately after cleaning. So if you live in Salt Lake City or ant of the the surrounding area, and you are looking for a carpet cleaning service that guarantees a 100% Clean, Dry, Beautiful carpet cleaning job, just give us a call.  You'll love it… and that's our promise! We can out-clean traditional truck mounted wet cleaning systems and we use 98% less water! Call Green Solutions Carpet Cleaning Today. Proudly Serving Salt Lake City, Sandy and West Jordan Utah with our signature dry organic carpet cleaning system.
100% Clean, Dry & Healthy Carpet Cleaning in the West Jordan, UT area Proudly Serving Dry Carpet Cleaning in Salt Lake City, Sandy and West Jordan Utah! We also provide carpet cleaning and upholstery cleaning services in South Jordan, Kerns, Talorsville, Bingham, Midvale, Murray and West Valley City.
Did You Know?
Green Solutions Dry Carpet Cleaning Saves Approximately 1200 Gallons of Fresh Water A Day VS. Truck Mounted Hot Water Extraction Cleaners! That's about 8400 gallons a week, and 436,800 gallons of clean drinking water saved every year, just by us choosing to use the amazing green technology that's available at Green Solutions today. And we are just one company who made a decision to help conserve our planets most precious resource "Water". The water our company saves every year, could sustain almost 1200 people for a year.  Choose a drier, better, healthier, Eco-friendly way to clean your home and protect the worlds resources for ourselves and countless generations to come.
Dirty Carpets?
If spots, spills, pets or dirty, matted traffic paths have made your carpet less attractive, it's time to call Green Solutions Carpet Cleaning Today! Since Green Solutions is a Dry Carpet Cleaning Service, you can clean your home anytime of year, without the long drying times or any risk of mold & Mildew. You don't have to stare at dirt carpet all winter, call Green Solutions all year around for a "Cleaner, Drier, Greener, Healthier" carpet cleaning experience.  To schedule super fast service, call  Green Solutions Carpet Cleaning in Salt Lake City  today at (801)599-1993
Our exclusive 6-step carpet cleaning process will leave your carpets thoroughly clean, immediately dry and ready to use. Our all-inclusive carpet cleaning services come with no up-charges, no add-ons and no surprises. Call us today and you'll be loving your carpets again as early as tomorrow… We Guarantee It!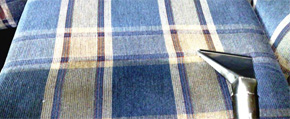 Looking for the best carpet cleaners or related carpet cleaning services in the West Jordan, UT area? Then look no further. We're the experts when it comes to dry carpet cleaning, area rug cleaning, spot, stain and odor removal, and we can even handle most carpet repairs.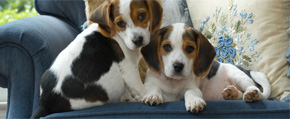 Our customers love us and we love our customers. Check out what many of our customers have to say about our service. They can describe what we do best far better than we can. If you would like to leave a comment or review, we invite you to do that here.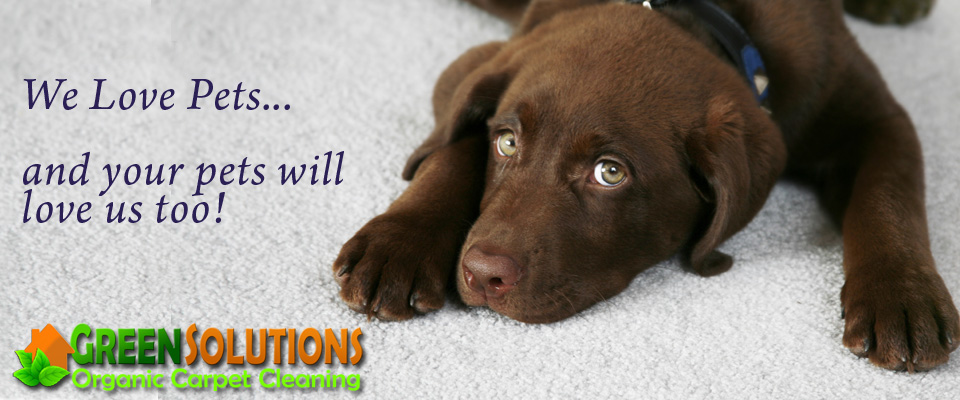 Dry Carpet Cleaning Wins Hands Down Over Wet Methods.
When it comes to the carpet cleaning techniques that produces the best results, dry carpet cleaning has been found to be far more sanitary as compared to the wet carpet cleaning methods out there.
The reason why the dry carpet cleaning techniques far outweighs the wet cleaning methods as regards the convenience and the

quality of results obtained after using each of these carpet cleaning techniques is not unconnected with the tools and techniques utilized while using the dry carpet cleaning techniques also.
This is why Green Solutions uses the  Strong Dry carpet cleaning method for cleaning all your home and industrial carpets, to keep your indoor environments clean and safe for you and your loved ones. Carpet cleaning goes far beyond getting rid of dusts and debris lodged in the carpet. It involves the overall health of all inhabitants of your home and occupants of the offices where the carpets are kept.
Environmentally Friendly For Your Family's Safety.
Most times, dangerous and poisonous substances can get trapped in your carpet without your knowledge. Our several years of experience in the carpet cleaning business has taught us that several microorganisms that have been found to be vectors of several diseases and or severe allergen issues, can hide in your carpet for a very long time and multiply there.
Having such microorganism in your home or office carpet for long may lead to an outbreak of ailments and give your indoor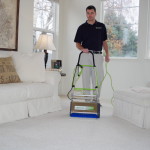 atmospheres very unpleasant odors. Cleaning your carpets with wet methods may not always produce the desired results as the wetness may not be easily gotten rid of instantly and can lead to carpet and padding damage. The dry methods for cleaning your carpet have been found to be very cost-effective and satisfactory as they produce the required results without any damage to your carpet . The best part of using dry cleaning methods is that no toxic chemical is introduced into your indoor atmosphere in a bid to get rid of dirt and debris and toxins left by other carpet cleaners. Call Green Solutions Carpet Cleaning today for all your carpet cleaning and care needs.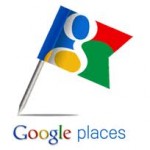 Green Solutions Locations,
West Jordan UT: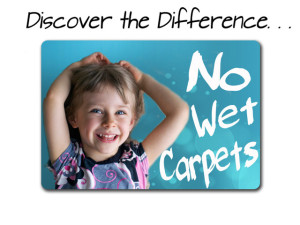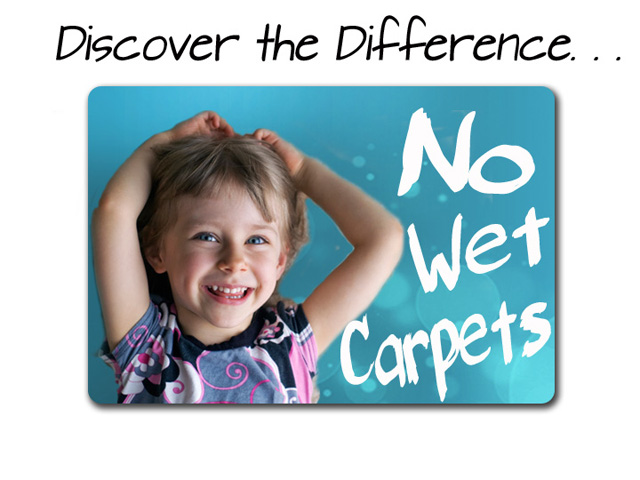 9239 Wisteria Way
West Jordan UT 84081
United States
(801) 599-1993
greensolutionscarpetcleaning@gmail.com
Salt Lake City UT:
Green Solutions Carpet Cleaning
435 E 200 S # 3
Salt Lake City UT 84111
(801) 889-6158
https://greensolutionscarpetcleaning.com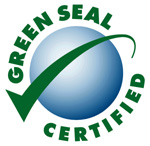 greensolutionscarpetcleaning@gmail.com
Sandy UT:
Green Solutions Carpet Cleaning
10450 South State St #2118
Sandy Utah 84070
(801) 656-8474