Carpet Cleaning & Related Services In The Greater Salt Lake City Area
Welcome to Green Solutions Carpet Cleaning — the number 1 choice for dry, eco-friendly carpet cleaning!
Our goal is to provide you with the best carpet cleaning service you've ever experienced along with the super friendly professionalism that you'd expect from a locally owned and operated cleaning service.
We feature a dry, eco-friendly, kid and pet safe carpet cleaning service, that will rejuvenate your carpets, area rugs and furniture – leaving them fresh, clean, healthy, and beautiful – almost like new!
Dry Organic is the best, safest and healthiest carpet cleaning method available anywhere at any price!
Our Services Include:

Organic Dry Carpet Cleaning
Air Duct Cleaning & Treatment
Tile & Grout Cleaning
Upholstery Cleaning
Allergen Treatment
Odor Remediation
On Site Area Rug Cleaning
House Cleaning
We know there are lots of service providers to choose from, but if you're ready for beautiful, clean, dry, fresh and allergen-free carpets and/or related services that are Always 100% Guaranteed, why not give us a try!
Our cleaning system is environmentally friendly and our  products are natural, non-toxic, detergent free and hypo-allergenic. You'll love the results… Guaranteed!
FREE No-Obligation Quote… We're happy to provide a to-the-penny, no-obligation estimate.  And to maximize your savings, be sure to sign up to receive our special offers.
 
Guaranteed Services You Can Trust & Depend On!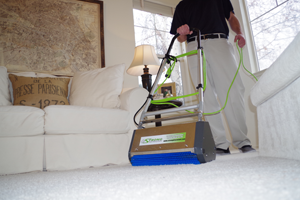 We feature low moisture, deep extraction, organic carpet cleaning.  "Carpets Are Always Dry In Minutes!" You'll love it… and we  guarantee it! It's the better, safer way to clean carpet!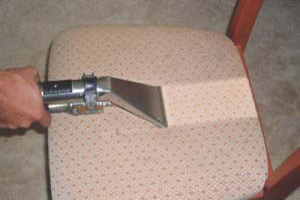 While most people can clean the occasional spot, spill or stain with a store-bought upholstery cleaning product, we address the deep cleaning that will prolong the life of your furniture.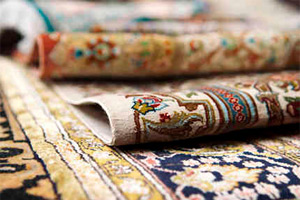 Area rugs are cleaned (at your location) utilizing the most advanced processes available to thoroughly clean your area rugs.  We'll give your area rugs the specialized care and attention they deserve.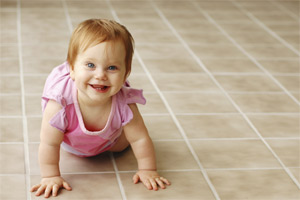 Tile & grout cleaning is an extremely difficult DIY project.  Leave your tile and grout cleaning to us and we'll make your household mops and tooth brushes seem like child play.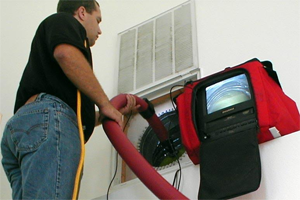 Professional Air Duct Cleaning reduces harmful dry particles and allergens. Enjoy the benefits of cleaner air in your home and optimize the efficiency of your HVAC system.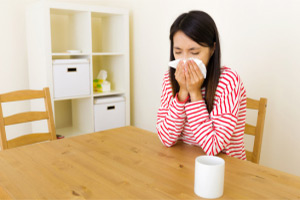 If you're family is already suffering from indoor allergens don't despair. There are effective treatments we can that will reduce the amount of pollen, dander and allergens in your home.
We specialize in make-ready services for Realtors, Home Buyers and Home Sellers.  Don't Just Clean Your Home – Sanitize and Deodorize It with Green Solutions House Cleaning services.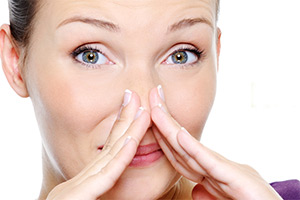 We identify and eliminate offensive odors at their source. Whether these odors come from pets, smoke, food or other odor causing bacteria, they will be gone. Services for Home, Autos & RV's.