Air Duct Cleaning
Did you know that one of the biggest problem areas for allergy-causing agents other than your carpets is your Air Duct System?
There are millions of allergen particles that have settled in your ducts over the years and every time you turn on your unit, you spread these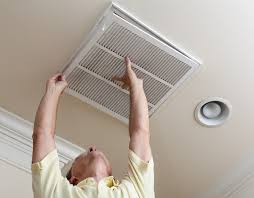 particles throughout your home.
Duct cleaning, when done properly, can be a very effective tool in reducing your exposure to indoor air.
Key Reasons:
Health Reasons – Asthma, Allergies, Respiratory problems
Household Reasons – Constant Dusting, Remodeling, Replace Unit
Emergency Situations – Fire/Smoke water Damage, Attic insulation Removal

If you see dirt on your carpet, you call to have your carpet cleaned. That's the problem with your duct system, you don't think about having them cleaned because you can't SEE how dirty they are. Don't let your duct system be "OUT OF SIGHT, OUT OF MIND"
Call Green Solutions today for a Free Inspection!
Dryer Vent Cleaning
Did you know that your dryer is likely a fire hazard?
Lint buildup can not only be a potential fire concern, but can also reduce your dryer's ability to effectively dry your laundry.
That means a higher electric bill and longer times which can make doing the laundry a real chore.
We offer free evaluations to see if having your dryer vent cleaned is necessary.
Just think of how much better you will feel knowing that you eliminated a hazard from your home while cutting back on electric costs at the same time!
Visual Inspection
We can do a visual inspection of the inside of your duct system to see if there are excessive amounts of dust and debris. We know from experience that people who have the cleaning performed properly, on systems that are dirtier than average, do experience allergy relief.
Improved Indoor Air Quality
EPA studies of human exposure to air pollutants show that indoor pollutant levels may be 2-5 times, and occasionally more than 10 times, that of outdoor levels. The EPA has also found more than 105 known carcinogens in both homes and offices, trapped in growing quantities.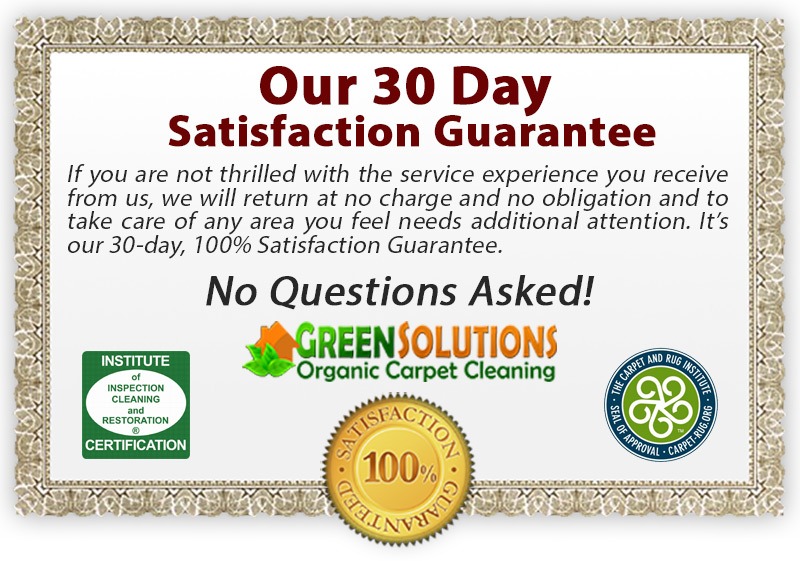 FOR QUESTIONS OR TO SCHEDULE BY PHONE
CALL (801) 599-1993